The Class
Shoshin Ryu youth martial arts classes include Nage (throws), Newaza (ground techniques), Atemi (strikes), Goshinjutsu (self defense) and Buki Keiko (weapons).
Shoshin Ryu Kokoro Series emphasize personal growth and character development that will instill discipline and focus that can follow a student in all aspects of their life.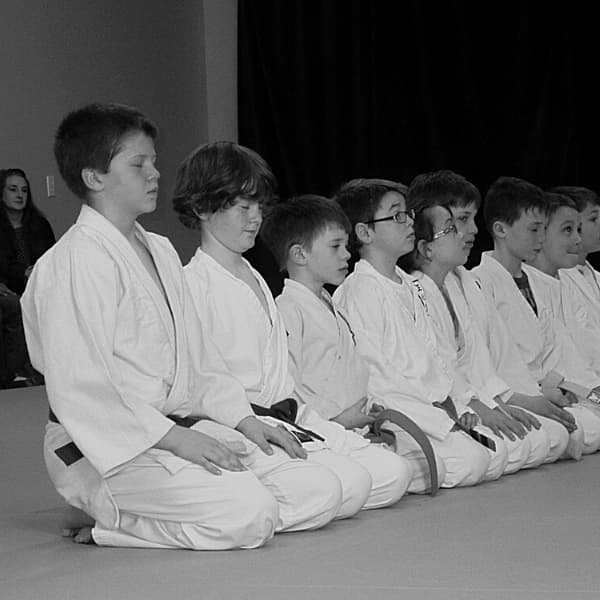 TESTIMONIALS
WHAT PEOPLE ARE SAYING
"Great teachers. Focus is self defense and character development." -D.G.
"Sure, the instruction from Senseis Bair and Peterson is top notch; thorough and patient, but I also get a wonderful group that spans ranks/belts, where everyone supports and helps each other. I could not ask for better instruction, a tighter, more thoughtful community, or the enjoyment I am getting from my time here." -Roger Somazzi
"I love the confidence my daughter has gained from training with Chris and his staff. Their patience, knowledge and dedication to their client is remarkable! Highly recommended!" -Angela Sears